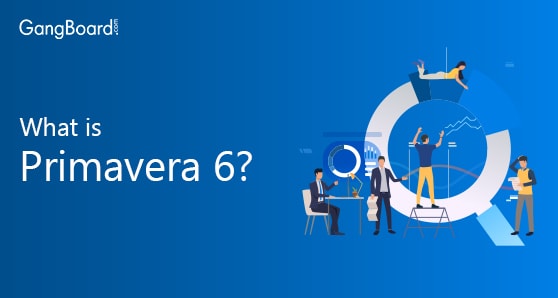 What is Primavera 6?
What is Primavera P6?
One of the best Project Management software is Oracle Primavera p6. All the Construction, Oil & Gas, Manufacturing, Energy and even IT companies are using this software for Enterprise Project Management. Enterprise project portfolio management software used in the industry for the schedule, cost, scope and stakeholder management.
Project manager are prefer Primavera Software to manage the large and complex project. If anyone interested to learn the primavera application they should have good understanding about project portfolio management.
Oracle Primavera has capability to organize resources in all the level of the industry. Portfolio, Program and Project can be manage using oracle primavera software. Oracle primavera has many flavor like Primavera Professional and Primavera Web Application.
Triple Constraint like Scope, Time and Cost can be manage in EPPM primavera. Primavera is a powerful, flexible and accuracy software. Any industry can use the primavera for their security, scalability, performance and customer support. Oracle E Business suite and Oracle Business intelligence can be collaborate with primavera and provide the multiple solution to the customer.
Stakeholder or partner can utilize the personalized dashboard feature of the oracle primavera to analyses their daily and weekly issue and risk. Graphical picture can be analyze by Primavera Visualizer and Analytics can be done for the project using Primavera Analytics.
P6 EPPM is a SAAS cloud platform software to manage the project, program and portfolio of any industry. Oracle Primavera can integrate with SAP, Microsoft and other EPR application.
Primavera Enterprise Project Portfolio Management
Primavera Unifier
Primavera Gateway and Integration
Primavera Risk Analytics
Primavera Portfolio Management