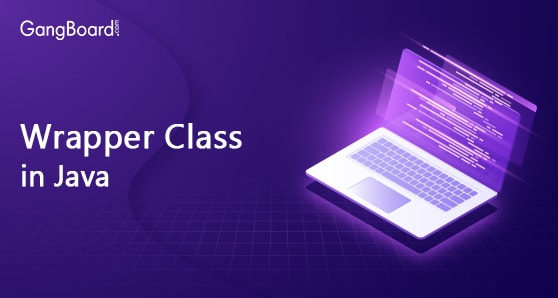 Wrapper Class in Java
Wrapper Class in Java
Java offers for every primitive datatyes in wrapper classesin java.lang. package.
To define the primitives we need to use the java predefined keywords was mandatory.
For Example:
The following keywords are avaialable in javaby using this keywords only you can define the primitives in java.

byte b=45;
short s=78;
int i=89;
long l=787878887L;
float f=78.78F;
double d=78787.90D;
char ch='M';
String emp_Name="Welcome";
boolean flag=false;
Imp Note:
For every wrapper class can return primitives only.
For Example:

1.public static final byte MAX_VALUE(it will return the primitive type byte value)
2.public static final short MAX_VALUE(it will return the primitive type short value)
3.public static final int MAX_VALUE(it will return the primitive type int value)