GangBoard is a live, interactive platform of software training furnishing personalities with momentary way in to prosperous sundry courses. Created on the idea that anyone should have the ability to lead an updated corporate life, GangBoard has produced hundreds of thousand hours of extraordinary, insightful and top of all easy to understand tutorials that deliver the learners with worldwide top rated skills. With your course completion with GangBoard, you will unquestionably be able to make a difference in your job.
GangBoard courses are specially curate by well experienced geeky experts and so are we able to respond to the revolutionizing corporate world and adapt and make the learners adapt to the changes and the requirements from the industry!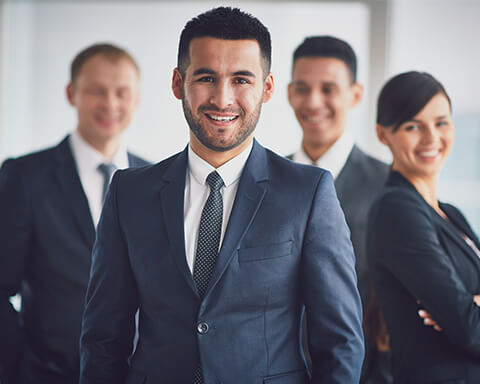 Who are we?
GangBoard is a division of Besant Technologies, which was founded in the year 2009. Since its inception, it has grown tremendously and currently boasts of multiple training centers in Chennai as well as Bangalore. Deriving from the vast experience of classroom training, GangBoard came into existence in 2016 to cater to the flexible learning needs of working professionals.
GangBoard offers a wide range of online courses on Big Data, Analytics, Digital Marketing, Programming and Scripting Languages, Software Testing Training. You can master any language or software you wish to, right from the comfort of your home. GangBoard can help you reach the peak of your career by equipping you with latest technological skills which will turn you into an asset for any organization that you choose to work with.
All the online courses are conducted by certified experts who possess vast subject knowledge and tremendous experience. It is very similar to classroom learning, only with added advantage of flexibility. Participants are encouraged to clarify concepts and get their questions answered by the instructors at their own convenience.
With learning made so simple and accessible, it is easier to achieve your career goals that ever before. Looking to enhance your skill set but don't have enough time on hand after a long tiring work day? GangBoard is your solution to flexible learning! Go ahead and enroll now to step up the career ladder.
What we do?
We provide a wide range of online courses to both large organizations and individual learners. Over 200 online courses are available on our intuitive and interactive platform. Some of the most popular courses are Android Training, AWS Training, Selenium Training, Python Training, Perl Training, Core Java Training, J2EE Training, Dot NET Training, Salesforce Training and AngularJS Training.
Our top certified instructors with over 10 years of experience in IT are ready to take you to the next level and increase your career opportunities. We are extremely passionate and committed to what we do. It shows in our tutorials which are consistent with valuable information, designed strategically to be acquired with ease.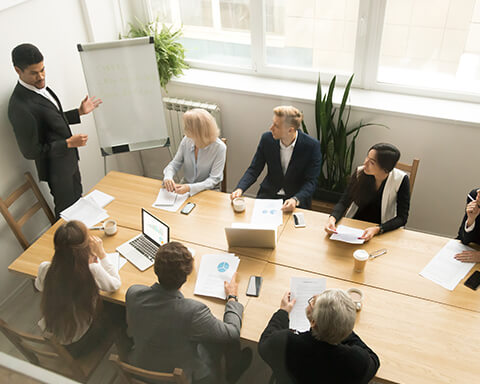 Participants can be assured of 100% placement assistance. We take great efforts to ensure that learners get jobs that are a perfect for their skills and will help them advance in their careers.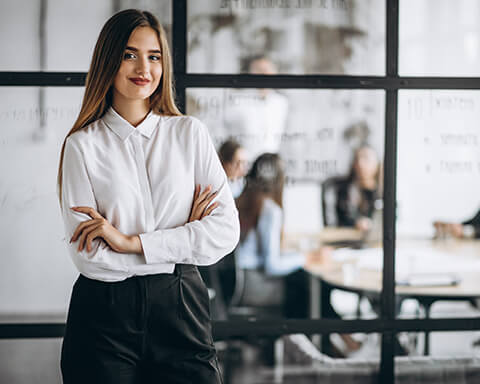 Why should you choose us?
GangBoard offers you an opportunity to learn anytime, anywhere with the help of instructor-led online training programs. It guarantees 100% placement assistance after completion of the training. The tutorials are designed to ensure success with the help of practical classes and easy to understand course content.
Our instructors are renowned industry experts with vast experience. They consistently create valuable content and deliver training in innovative ways so as to ensure that you can make a difference at your job and become indispensable to your organization.
Our achievement lies in the positive feedback we receive from our participants. A glimpse at our testimonials will help you understand what a marvellous learning experience you are in for with GangBoard.
You will benefit from our 24/7 support, so that any questions/doubts that may arise can be clarified on the spot, enabling you to learn and perform with an increased efficiency.