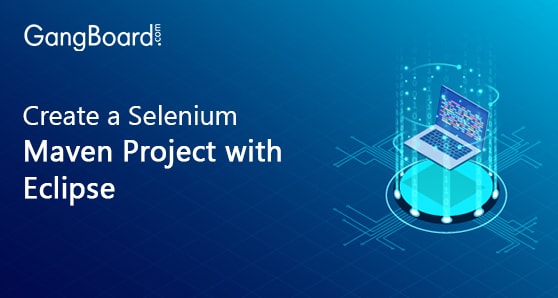 Create a Selenium Maven Project with Eclipse
Create a Selenium Maven Project with Eclipse
Selenium is the most commonly used automation tool for web application testing in the market today. Running the test case in Eclipse IDE is simple and easy. In this article, let us see about the creation of the Maven Project in Selenium with Eclipse in a detailed manner.
The following topics will be covered as part of this article.
Selenium and its features
Maven and its features
Eclipse IDE
Need of Eclipse IDE for Selenium Maven Project
Structure of Selenium Maven Project
Implementation of Selenium Maven Project
What is meant by Selenium?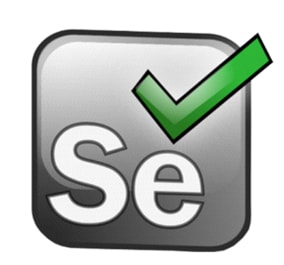 Selenium is an open-source automation testing tool that is used for testing web applications in different platforms and browsers. It is the top-level technology for web application testing. Selenium components are mainly classified into 4 divisions. They are
WebDriver
Selenium Grid
Selenium Remote Control(RC)
Selenium Integrated Development Environment (IDE)
Selenium features are as follows:
Selenese is the set of commands used in Selenium IDE which is used to run the tests.
Selenium is a free open source framework that is used for web application testing.
Different types of programming languages such as Python, Java, Ruby, etc., are used for writing the test scripts in Selenium. Because of user-friendly habit, Java will be used commonly.
Selenium supports cross-browser testing. Test scripts in Selenium will run on a different browser such as Internet Explorer, Google Chrome, and Safari, etc.
Element locators are used to identifying the elements on the web page easily and quickly.
Selenium is used only for web application testing. Mobile and Desktop application testing are not possible through selenium.
What is meant by Maven?


It is the project management tool which is used for managing project builds documentation and reporting purposes. Maven stands for 'accumulator of knowledge' which is derived from the Yiddish Language. Maven was introduced in the year 2002 to the Jakarta Alexandria project by ASF (Apache Software Foundation).
Maven features are as follows:
Maven is the tool which is based upon Project Object Model(POM)
It is capable of building many projects without scripting.
It is able to work on various projects at the same time.
It gives simple project setup
Consistent among different projects
What is meant by Eclipse IDE


It is the IDE (Integrated Development Environment) for application development in programming languages like Java, Python, C, C++, Ruby, etc. The platform where Eclipse IDE running is made up of plugins. Eclipse was primarily used for the development of Java applications, so it is mostly written in Java language. Also, Eclipse is used for the development of applications other than Java language.
Eclipse software is a free and open-source that has the ability to run on different browsers. The basic license for Eclipse is EPL (Eclipse Public License) where all the projects are being released. Eclipse can be combined with typesetting languages like Latex, networking applications like DBMS and telnet through plugin framework.
Need of Eclipse IDE for Selenium Maven Project
Let us see some of the reasons why Eclipse IDE is used for the Selenium Maven Project.
Eclipse is easy to use and user-friendly in nature.
Effort and Cost is less
Supports various languages like Java, C, C++, Ruby, Python, etc.
Integration of framework like TestNG, Junit with Eclipse IDE is easy
Web page navigation becomes easy in Eclipse
Debugging of error is easy in Eclipse. Users can navigate easily to the error line.
Complete set of files is easily managed and viewed in the same screen
While working in Eclipse IDE, users don't want to remember all functions. This will be handled by the Auto-completion feature.
An eclipse is an open-source tool so that the user will be able to update the latest technology quickly into the existing code
Steps to be followed in creating a maven project
Step 1 :
Goto New -> Other(Ctrl+N) .The below window opens,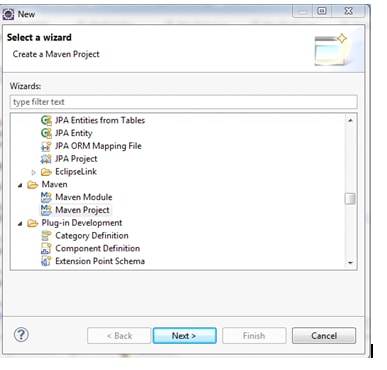 Step 2:
Click on Maven Project and Click Next ->Select the Workspace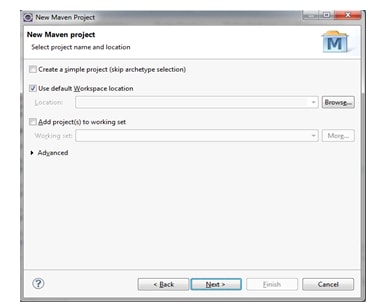 Step3:
Select an Archetype and click Next Enter the Artifact id and Click Finish, your maven project will be created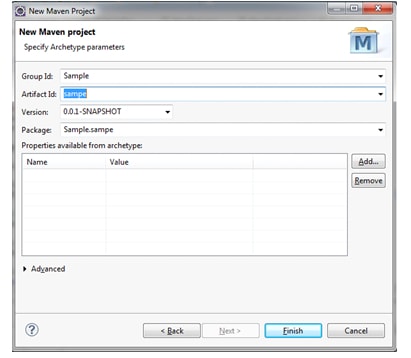 Step 4:
Maven Project Structure will be as follows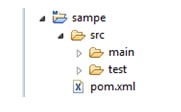 Step 5:
pom.xml file created looks like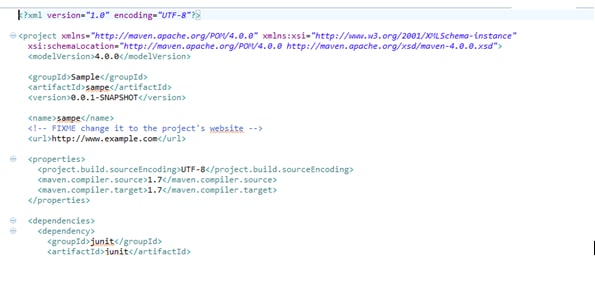 Related Blogs